Inception
Melodic Roots was an idea that I worked on for 30 years before its inception.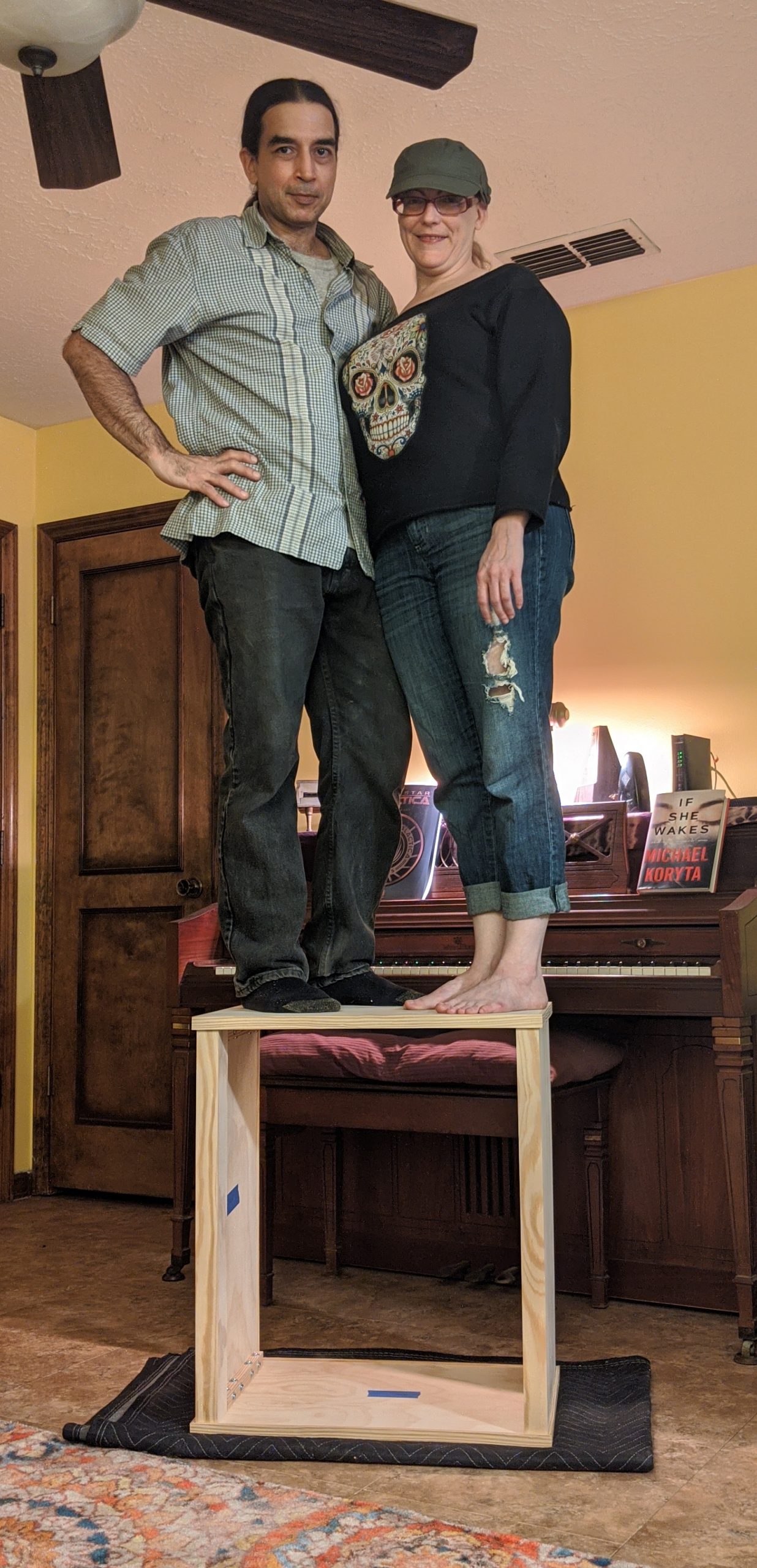 I grew up in my family's small business. Owning and operating my own was written in to my DNA. For the majority of my life either I didn't have the resources to start or I started and failed many times. We learn the most from our failures.
After buying our first house, I finally had a garage! A dedicated room to build my empire! Here goes one more attempt at building a business, but this time, using all of that hard earned knowledge.
I started with little more than an old drill and a hammer. I used my days off and all of my savings to remake that dirty, dreary garage into one hell of a shop. Over the course of two years I alternated between tearing down drywall, installing windows, rewiring the electric and working on the business plan.
Then one day it happened.
I got the first order from my website. Yeah… it was a fluke, I said to myself. I wasn't even promoting the company yet. Then another order came in. And another. And another…
From there it just took off. I learned a long time ago that if a horse really wants to run, you just hold on for dear life. So I'm holding on.
— Matt (Owner/Operator/Janitor)
Core Ideas
Quality studio furniture should not cost an arm and a leg.
Treat others as you want to be treated. Build every product as if it was going in to my studio. Treat customers fairly.